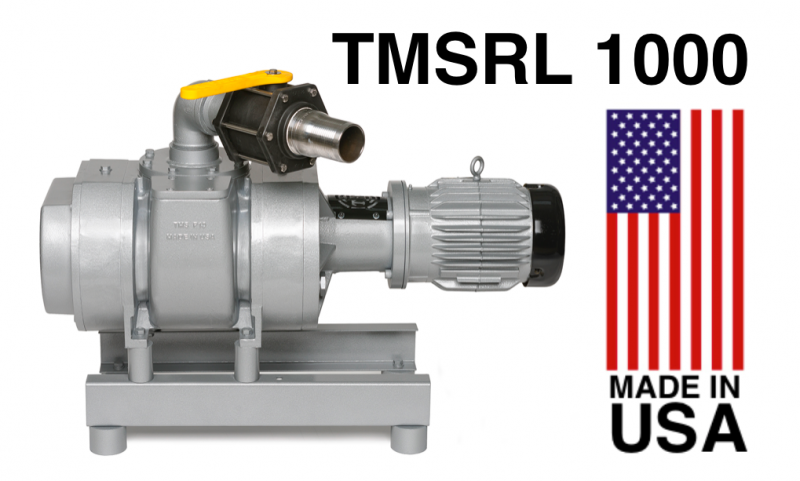 Since 2000, we've made keeping your vacuum pumps operating at optimal levels our 100% focus.
In June 2019, TMS formally added their second Made-in-USA pump to its OEM product line. Additionally, TMS can retro-fit your current boosters with the same innovations that eliminate 90% of failure causes.
The Rotating Lobe or RL 1000 is a booster pump critical for high volume vacuum sealed meat and poultry packaging lines to keep up with demand.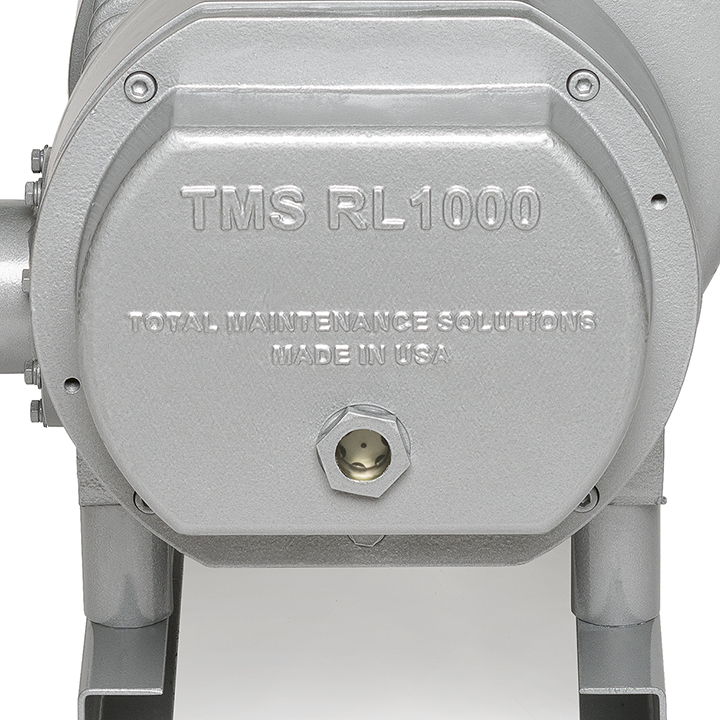 With the exception of several small components, all the parts are made in the USA. And each new TMS RL 1000 booster pump is built and tested in Rock Island, Illinois.
TMS' founders each have over 30 years vacuum maintenance and operations experience.
Customers get the benefit of all the improvements TMS has made to the RL 1000 booster pump.
Thanks to space age technology, these improvements include:
No motor removal required to replace coupler element
No more lubricating shaft-seal with oil cup required
No contamination ends 90% reason for failures
TMS can retro-fit your current boosters with the innovations above.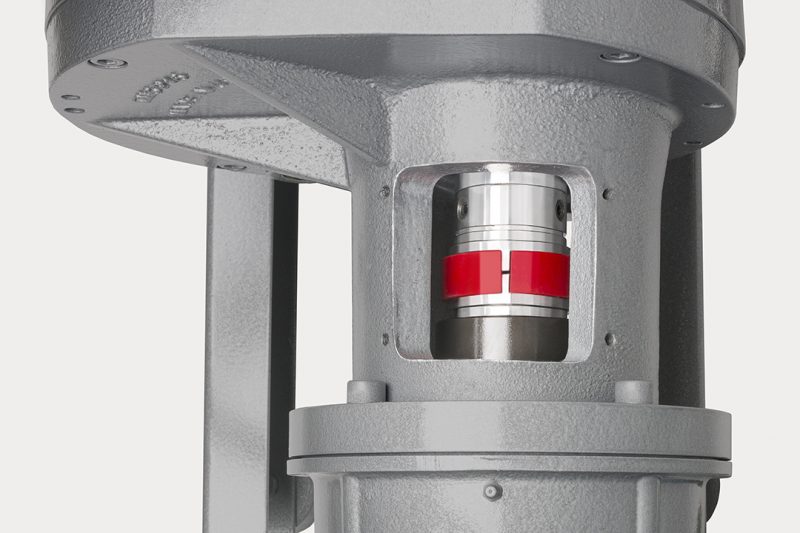 Click here to see full photo gallery for the TMS RL 1000 Booster Made in USA.
New TMS, Made in USA, RL1000 Rotary Lobe Booster CFM 765 HP 5
Call 309-756-0955 for availability and pricing.